Why Our Period Underwear?
WHY REEMI?
Reemi period undies are designed to be a hygienic, easy and comfortable way to care for yourself and the planet while you're bleeding. Tencel™ Modal makes them super soft on your skin, while CottonX™ is a natural smart fibre that provides self-disinfecting benefits. We're also the first in the world to use a recycled PUL for our leak proof layer. Our layer system makes them super absorbent so you don't need to worry about leaks.​
- Leak proof
- Machine washable
- Naturally combats odour
- Made from natural self-disinfecting fibres
- Soft and sustainable 
And it gets better! Every pair of Reemi you buy allows us to provide health education and a full set of reusable period products for a garment worker in Bangladesh. Find out more about our projects in Bangladesh here.
Easy to Use

Enjoy a stress free period with these leak-proof undies. Pop them on, bleed, wash, repeat.

Sustainable Fibres

We're intentional with using the very best fabrics that are soft on your skin and good for the planet.

100% to end Period Poverty

As a registered non-profit, we're designed for maximum good.
WE'RE FOR GOOD
We're a registered charity, and 100% of our profits go towards helping others. We're not a business, although we sometimes operate like one. Plus, we're not just supporting menstruators but we're also creating change in the garment industry! Our current projects centre in garment factories in Bangladesh.
​INNOVATION
We believe we need more innovation in the women's health sector, which is why we are using the best tech we could possibly find. CottonX™ is a self-disinfecting smart fibre, a game changer! We're the first in the world to use it in our period underwear. We're also the first in the world to use a recycled PUL for our leak proof layer - another small step towards creating less garment waste.
ENVIRONMENTAL
We care about the environment and have worked closely with advisors and experts to create the lowest impact. Our two core fabrics ensure we use some of the most sustainable fibres; Tencel™ Modal and CottonX™. Our product was also named a Finalist for the Sustainable Business Awards in 2020. Find out more about our environmental and sustainability practices here.
​STRESS FREE
We wouldn't make something we don't back. Reemi's female-led team are all part of the product design process. We love Reemi because our periods are now so much easier. It's great on it's own, but it's also the best kind of backup for those who like menstrual cups or tampons. And perfect for night time, when you just want to be free and not wake up to stains in your bed! We also feel better about using less disposable products because we know that's good for the planet. Most of all, we love that wearing Reemi is helping bring period equity to places like Bangladesh where menstrual health has historically been a major setback for many women. Reemi is good for your bod, good for the planet, and good for others. What's not to love!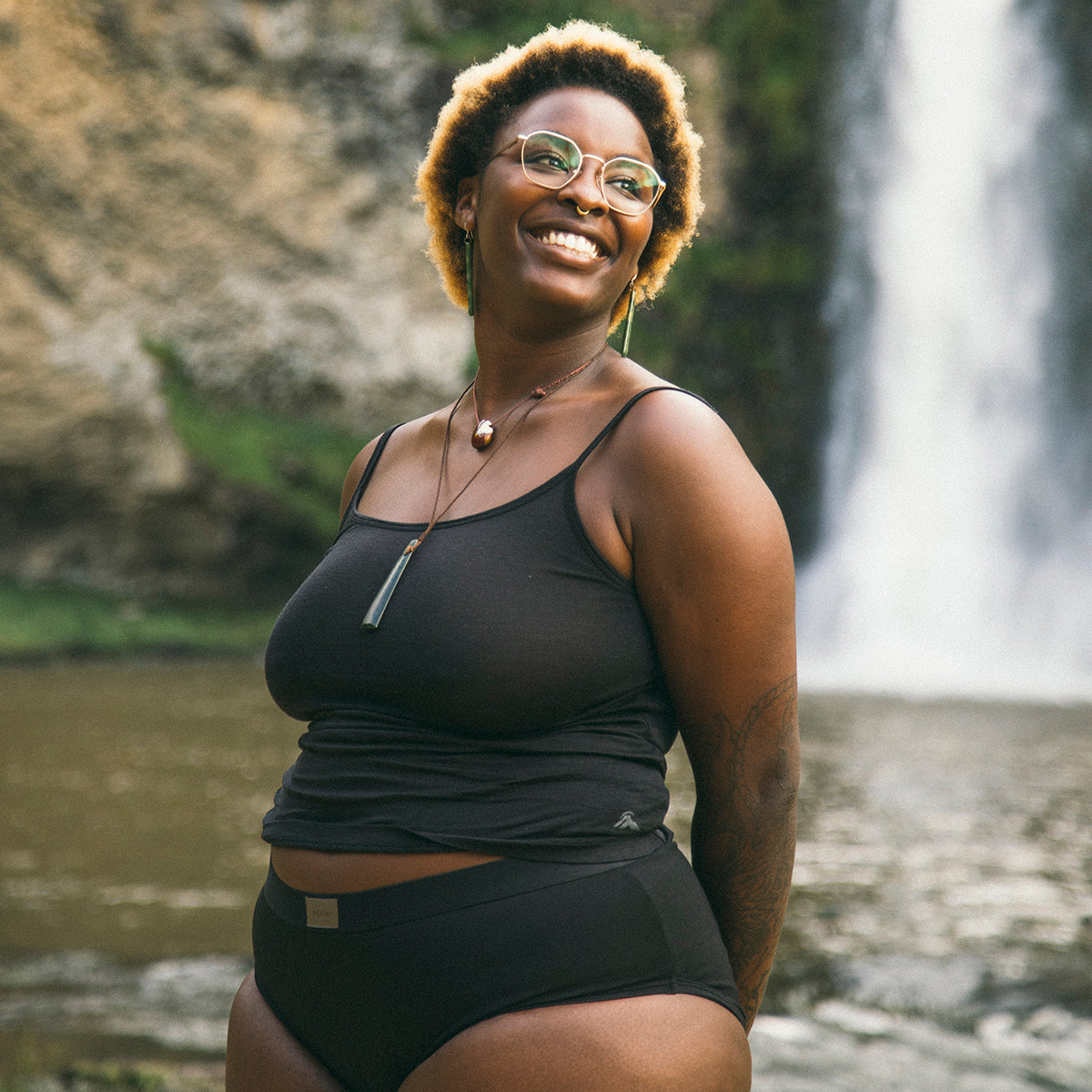 CottonX
Reemi is made using cutting edge technology! We use a natural smart-fibre yarn called CottonX™, and we're the first in the world to turn it into period underwear.
The cool thing about CottonX™ is that it's created using only environmentally friendly and biodegradable materials, and the structure of the fabric makes it self-disinfecting as well as skin enhancing.
That means it's soft even on sensitive skin, and can even help reduce the risk of infections! All while being easy on the earth.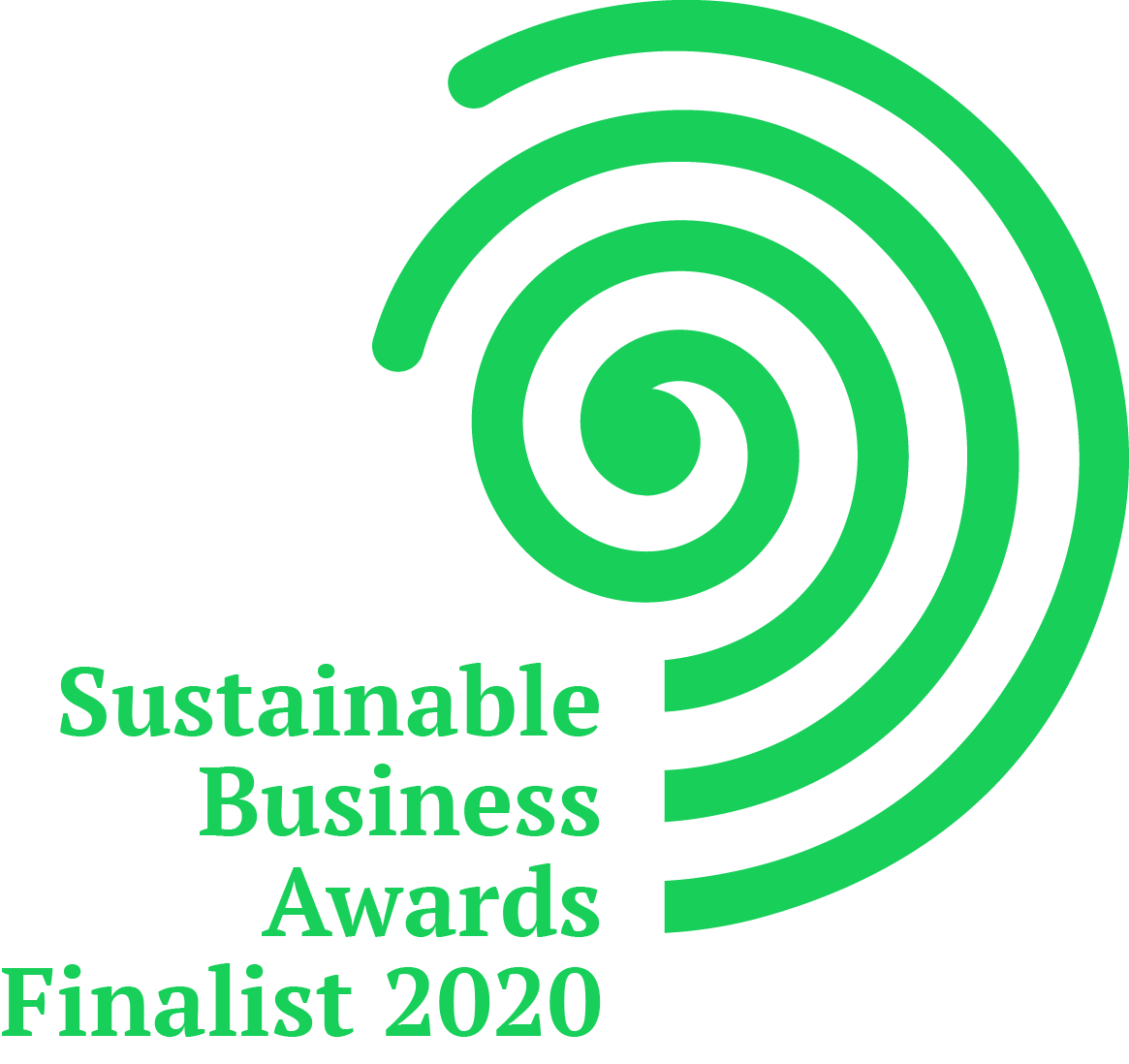 Sustainable Business Awards 2020
In 2020, we made the finalist round for the New Zealand Sustainable Business Awards for the 'Tech for Good' category for our innovative period underwear designs.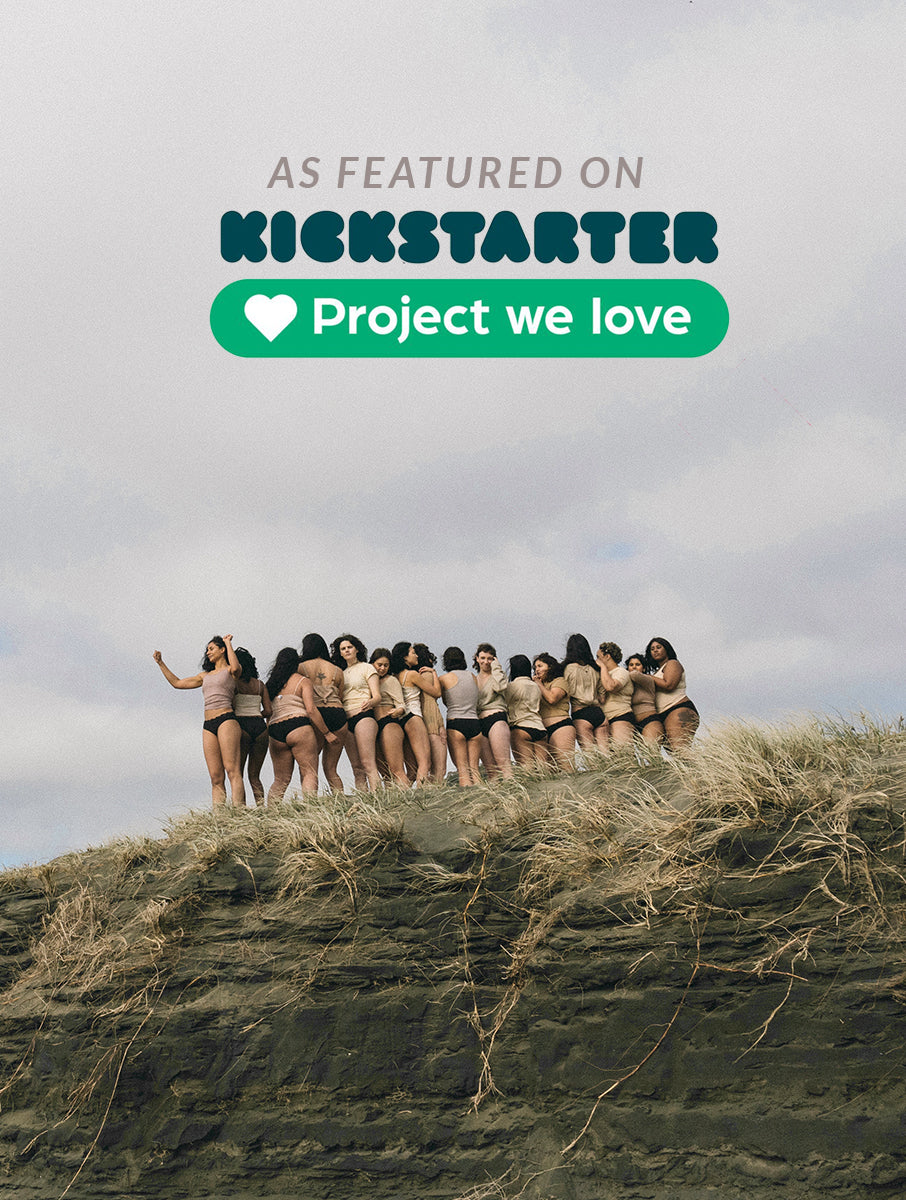 Reemi Kickstarter
In 2019 we launched a successful Kickstarter - raising $49,132 and getting featured on Kickstarter's 'Projects we love'.